DESIGN THAT CONVEYS KNOWLEDGE
Stylish and clean swedish design that conveys knowledge. For every room, for him and for her, for the young and the old, for everybody.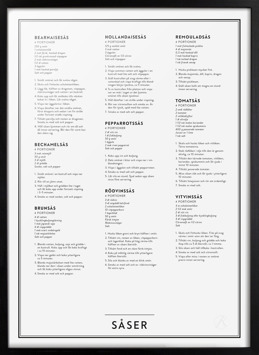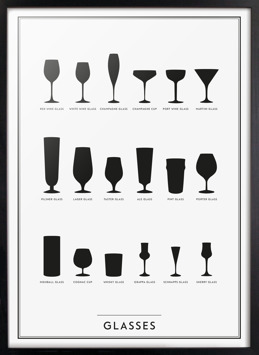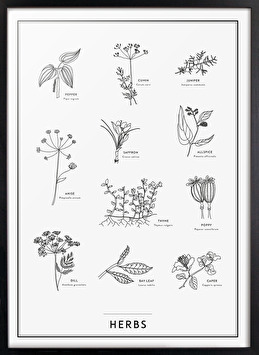 The SE Collection conveys knowledge about Sweden and the Swedish language to the world. The artworks are characterised by a timeless, stylish and clean Swedish design.
Get inspired with ouR images on Instagram!