On the way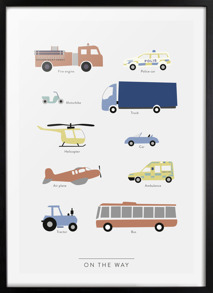 Pris:
350 kr
Inkl. 25% Moms
Antal:
Available in two formats;
30 x 40 cm
50 x 70 cm
Printed on high quality 200g/m2 matt paper that is both age-resistant and FSC certified.
All printing is done in Sweden, at an Ecolable Certified producer.
Each print is signed with the Kunskpastavlan hand-embossed seal, making each one unique.
Free shipping within Sweden.
Free shipping world wide over 600 SEK.